Now there are 4 classes of TVs:
Full HD
UHD
Premium UHD TV
QLED TV
Full HD TV's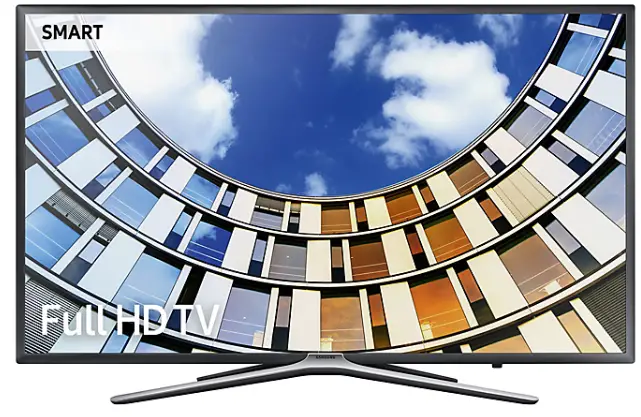 TVs with Full HD resolution, this series of TVs is most friendly to users at a price, but it is not much promoted by manufacturers due to low sales revenue. But nevertheless, these TVs do not have expensive 4K screens.
2017 for Europe, this series is distinguished by the complete set of TV remote control One Remote Control, one remote for all devices, which also supports the voice control function.
This TVs 4 and 5 series have SMART TV in a screen resolution of 22 to 65 inches.
Europe is represented by TV series M5510, M5500, M5600
UHD TV's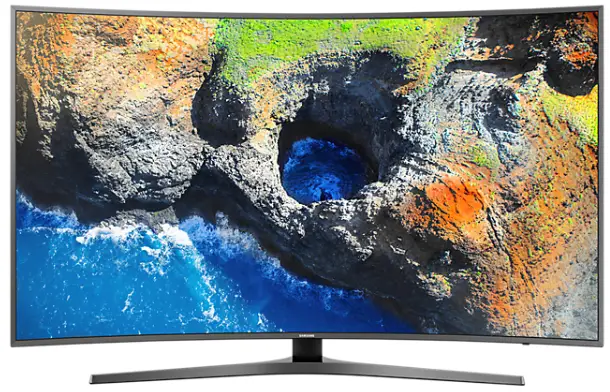 These are the TVs of the 6 series, which are distinguished by the use of UHD resolution screens, televisions with curved screens are offered, the TV sets differ only by the ephemeral index of image quality. The actual possible frame rate is 100 frames per second. But do not forget that according to the existing recording standards, the maximum frame rate is 60 per second. Therefore, 100 frames per second, who does not play video games on TV, just PR, and the TV can show 100 frames, but this is only possible in video games on powerful video cards.
There are TV series MU6100, MU6300, MU6400, MU6500, MU6600.
Premium UHD TV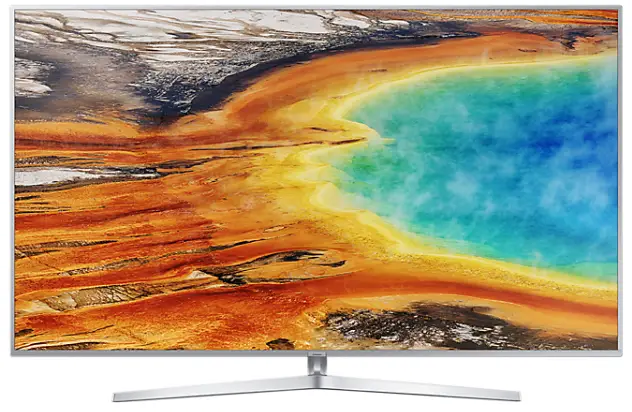 These are TVs 7 and 8 series, distinguishes these TV sets screen installation with support for the color depth of 100 bits, support for the extended range of HDR, the real frame rate is more than 200 per second, for Europe adopted the standard of 200 frames, US 240. And also a remote module for connecting external Devices, which makes the TV more subtle.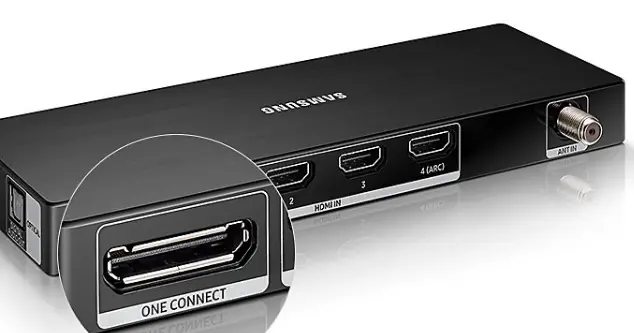 TVs are marked MU7000 и MU8000.
QLED TV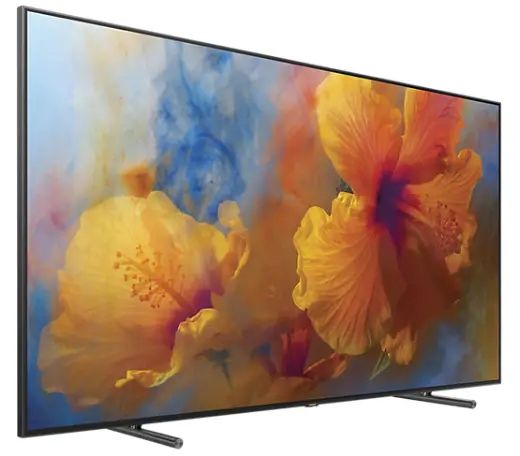 This series of TVs with screens manufactured using the technology of quantum dots, have more saturated colors and greater brightness, TVs in this series have the designation Q7.