TV manufacturers are trying to promote their TVs on the market, one of the possibilities is the release of unusual TV sets.
Samsung came up with a line of TVs LIFESTYLE TV, which in turn includes two types of TVs The Frame and Serif TVs.
The Frame  series
The Frame
– TVs feature which is the ability to decorate the frame around the TV screen, overlays imitating a tree, so that the TV, when properly installed, looks like it looks like a picture in the frame.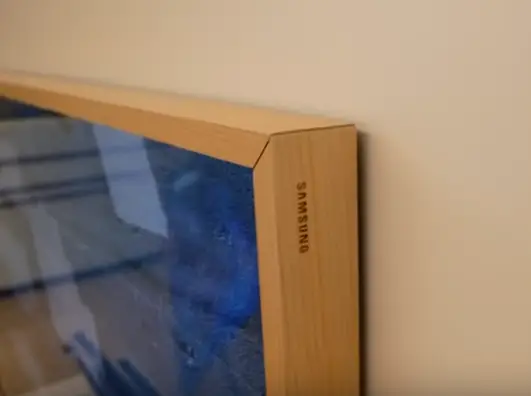 Serif series TV Samsung
Serif TVs
– TV in retro style, the screen is set in a wide frame, on which you can put the remote control or set the flower on the top, the legs come with the TV. This design was popular in the 70s.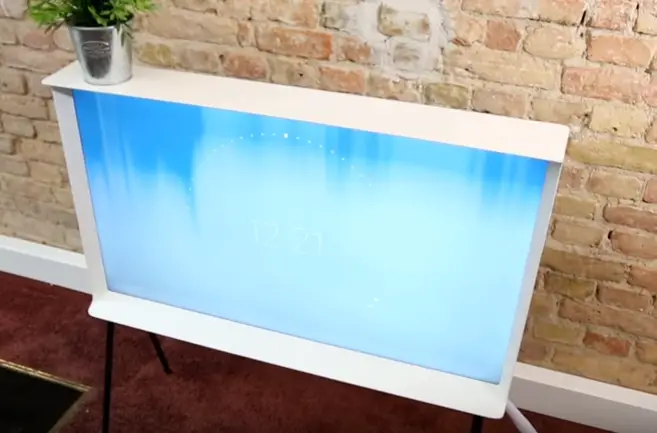 This design of the TV will find its buyer and will make the brand more recognizable