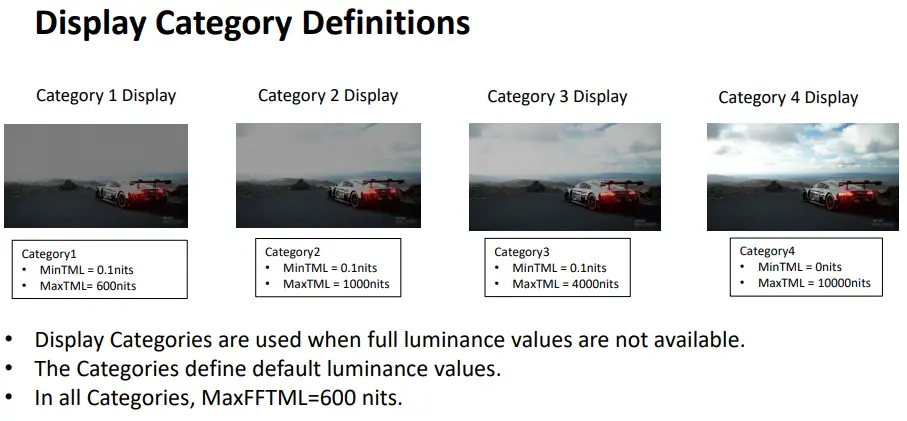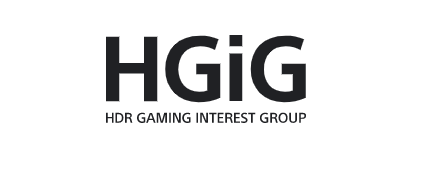 What is the HGIG explaned
HGIG – HDR Gaming Interest Group (HGIG), is an association of video game manufacturers and display manufacturers. This association is developing recommendations that will be used in the development of video games and displays for a high-quality demonstration of the game on a monitor or TV. Recommendations are developed based on a user survey. Recommendations are being developed on how to properly configure a monitor or TV to maximize the capabilities of HDR.
The first HGIG recommendation was developed in 2019 and is called For a Better HDR Gaming Experience – Best Practice Recommendations for Game HDR Creation Version 1.1 HDR Gaming Interest Group July 2019
Who is a member of the HGIG Association
As of 2018, this association includes
Activision Publishing, Inc.
ASUSTek Computer Inc.
CAPCOM Co., Ltd.
EIZO Corporation Electronic
Arts Epic Games
HP Inc.
Koninklijke Philips N.V.
LG Electronics, Inc.
Microsoft Corporation
Panasonic Corporation
SAMSUNG ELECTRONICS Co., Ltd.
Sony Interactive Entertainment
Sony Visual Products
SQUARE ENIX CO., LTD.
Toshiba Visual Solutions Corporation
Ubisoft Unity Technologies
Vicarious Visions
VIZIO, Inc.
WB Games
Support for HDR and HGIG recommendations in products
The following products and gaming platforms support the HDR mode with HGIG recommendations in video games.
 XBOX One S, XBOX One X
PlayStation® 4, PlayStation® 4 Pro
Windows 10
LG TVs since 2020
For example, the association has developed recommendations for classifying displays for use in video games. HGIG has proposed dividing the displays into 4 categories depending on the maximum possible display brightness.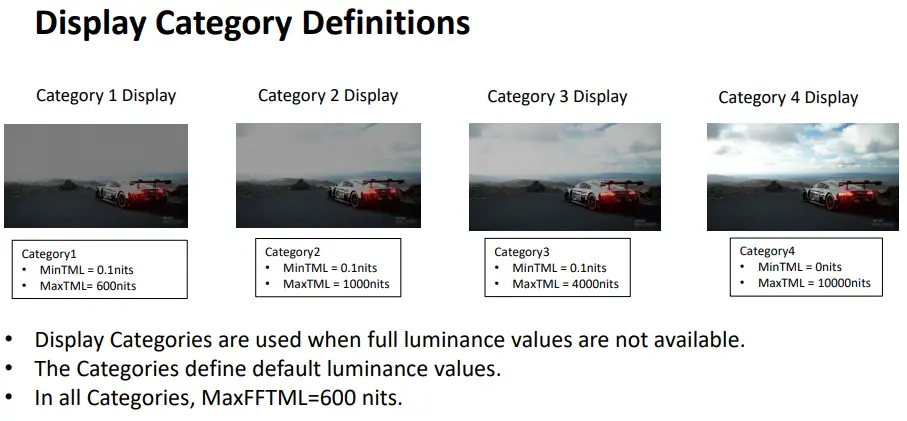 HGIG Summary
To the end user, in principle, one thing is important, if the device complies with HGIG recommendations, this means that HDR content will be played on such devices with the highest quality in accordance with HDR standards.