To increase sales of electronic devices in the case of Samsung mobile phones has developed a virtual reality goggles.
Of course this is not entirely virtual reality glasses, but very close. Through the lens and the display for each eye image is created by the effect of his presence, and that peripheral vision goggles closed enhances the effect of escape from reality.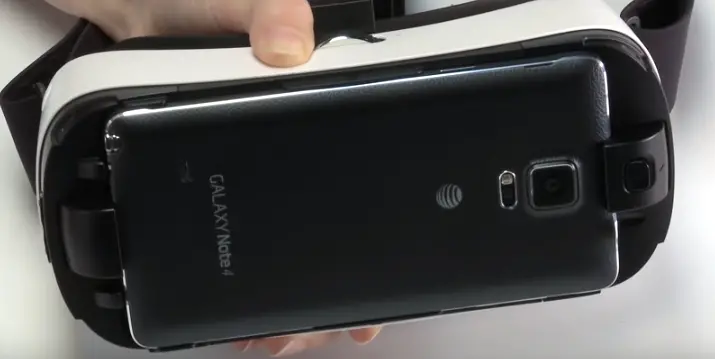 To use Samsung Gear VR is necessary to install special clips mobile phone screen smartphone will be in front of the lenses.
To protect the phone from falling when the man will turn his head on the top of the phone set protective cover.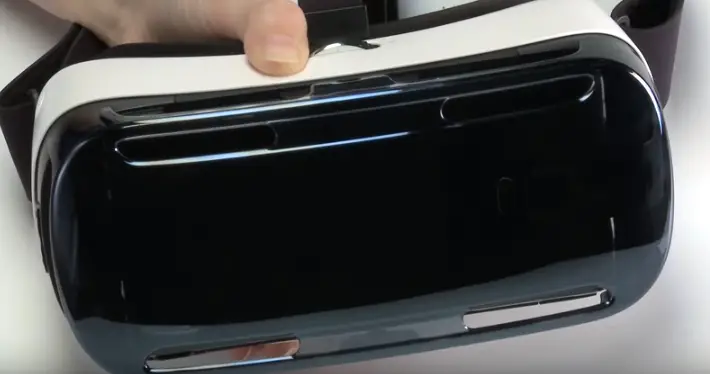 In virtual reality glasses Samsung Gear VR, the person gets a little weird, unusual appearance, but the toy allows you to plunge into the world of e-reality. Games and videos for best viewing should be adapted to Samsung Gear.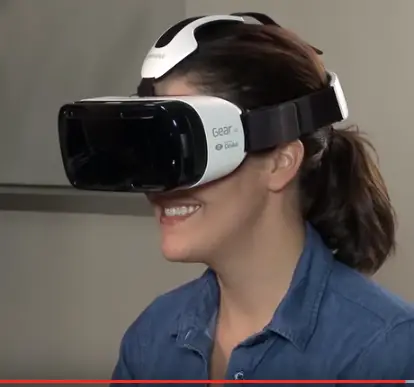 Points Samsung Gear VR issued for a specific phone model. The main requirement for smartphone powerful processor for video processing. Because of this, it consumes a lot of resources, the smartphone while watching heats.
 Models Samsung Gear VR
Samsung Gear VR Innovator Edition (SM-R320N) –  Note 4
Gear VR Innovator Edition (SM-R321N)  –  Galaxy S6, Galaxy S6 edge
Gear VR (SM-R322N)  – Galaxy Note5, S6 edge+, S6 and S6 edge