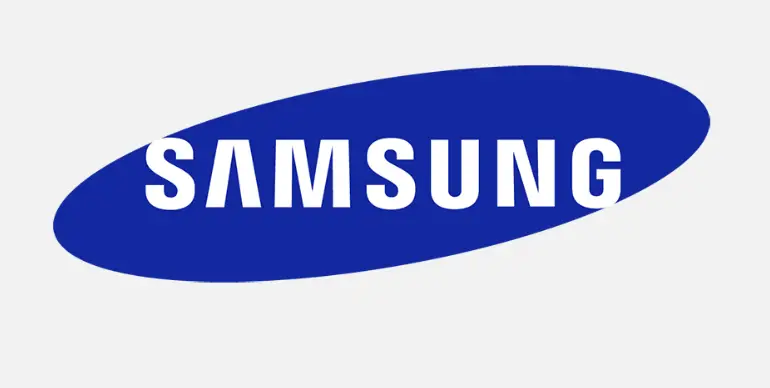 Who sells Samsung screens of its own production
Samsung is one of the largest screen manufacturers. Samsung produces screens for mobile phones, tablets, computers, monitors, televisions, commercial displays.
It is clear that if the company has developed and started production of displays, then for maximum profitability of production it is necessary to load production capacities as much as possible. Samsung uses part of the screens for its own production; part of the screens produced is sold to other companies.
Companies that buy screens from Samsung. Note that in the products of these companies, Samsung screens are installed only in some products.
AOC is a Taiwanese manufacturer of monitors and TVs. It mainly buys screens for monitors.
Arcelik – A Turkish company produces various household appliances; it purchases screens for the production of Grundig TVs.
Apple – screens for phones.
Asus – buys screens from Samsung for monitors, laptops and phones.
Dell – screens for laptops, monitors, tablets.
Changhong is a large Chinese electronics manufacturer. It produces electronics for various brands. The same Samsung orders the assembly of some models of their phones from Changhong. Screens purchases for televisions and telephones.
Haier – A Chinese manufacturer of home appliances purchases screens for TVs.
HKC is a Chinese manufacturer of LED panels and televisions; it purchases screens from Samsung for the production of televisions, only some sizes.
Hisense – A Chinese manufacturer of electronics, TV screens.
Hewlett-Packard – screens for laptops and monitors
Konka is a Chinese company that manufactures televisions; Samsung supplies screens of some sizes.
LeEco -China company screens for phones.
Lenovo– screens for phones and laptops
MSI Laptop Screens
Panasonic – TV screens
Philips – TV screens
Sony – TV screens
TCL – TV Screens
TPV – screens for TVs
Vestel – TV Screens
Xiaomi – screens for phones
 Micro-Whale – TV Screens