For easier management and user interaction with TV, especially after the emergence of smart phones, televisions also began to support technology cooperation between different devices Near Field Communication, NFC.
This technology consists in the fact that the two devices are connected to each other via wireless technology but it is necessary that the device would be separated by no more than 10 centimeters. And the connection is less than 1 second.
How to connect the phone to the TV via NFS
TVs, this technology helps the user to manage the NFC TV. Along with the TV Comes raising a special mark to the smartphone. When you need to connect the phone to the TV, it is enough to bring the phone to the label that comes with the TV. Before this, you need to activate the NFS mode in the phone.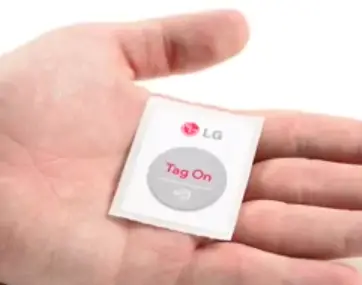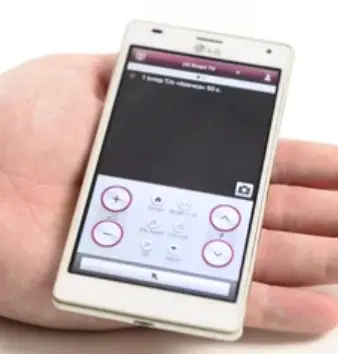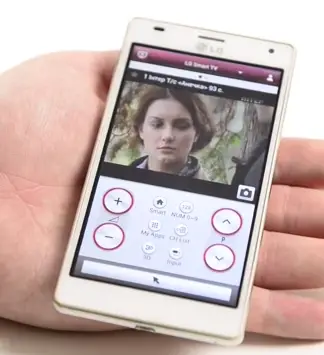 To communicate using such a compound WI-FI, NFC is used only for establishing a quick coupling.