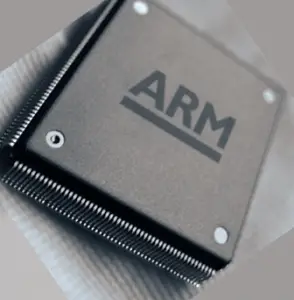 Processor Phone, Tablet, Laptop explained
As mobile devices and tablets two processor architecture used.
ARM processor architecture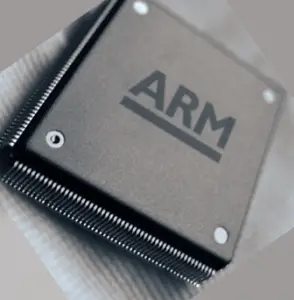 Architecture ARM – Architecture ARM (Advanced RISC Machine, Acorn RISC Machine, advanced RISC machines-Machine) – in the architecture of ARM processors are available with support for 32-bit and 64-bit microprocessor core, the development of ARM Limited. The company is engaged in the development of only the kernel and tools for them (compilers, debugging tools).
The direct production of processors the company is not engaged, Processors are manufactured under license by third parties.
ARM architecture processors have low power consumption, are widely used in mobile devices because it does not require additional cooling.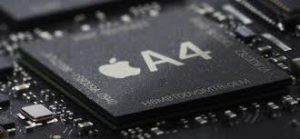 Apple also designs its processors for the ARM architecture. But they are your own name A, produces processors Samsung and other manufacturers.
The processors are installed in a variety of products but only manufactured by Apple.
Which cpu architecture was designed for a tablet?
It should be noted that the ARM architecture processors used not only in smartphones and tablets, as well as in media players, TVs, as well as in automotive computers.

Stages of development of ARM architecture:
ARM7
ARM9
ARM11
Cortex M0
Cortex M1
Cortex M2
Cortex M3
Cortex M4
Cortex R4
Cortex R5
Cortex R7
Cortex A5
Cortex A8
Cortex A9
Cortex A15
Cortex A55
Cortex A65
Cortex A72
Cortex A73
Cortex A75
Cortex A76
Cortex A77
Most new processors are a series of Cortex-A50 which is represented by models A57 and A53, unlike this series support the new ARMv8 architecture. This architecture is 64 bit but with the support of 32 bits, which allows you to increase the volume of information processed and processors of this series according to the manufacturer will be more efficient to work in smart phones, tablet computers, and will find their application in equipment for network infrastructure.
x86 Architecture Intel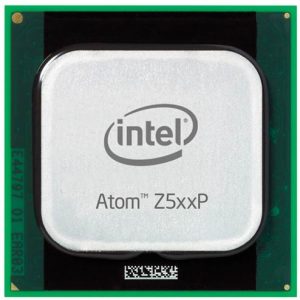 x86 (English Intel 80×86.) – CPU architecture c of the same name set commands, first implemented in processors from Intel.
X86 processor architecture widely used in desktop computers and laptops. What would be possible to use the software architecture of the processors on tablets designed for computers used.
The processors used in tablets:
Intel® Atom™

NVIDIA Tegra 3

Intel Core i5-3427U

Disadvantages X86 architecture processor for relatively large power consumption estimated different sources at least 5 times greater than at the ARM processor architecture. But there are also the advantages of compatibility with the usual computer programs.
As a consequence of the inherent disadvantages of this architecture (high power) processors x86 installed usually in tablet with a docking station that allows you to make a full-fledged computer from your tablet. Increasing the length of the tablet work is achieved by installing an additional battery in the docking station that allows for comparison with a tablet ARM architecture is almost the same time the tablet battery life.