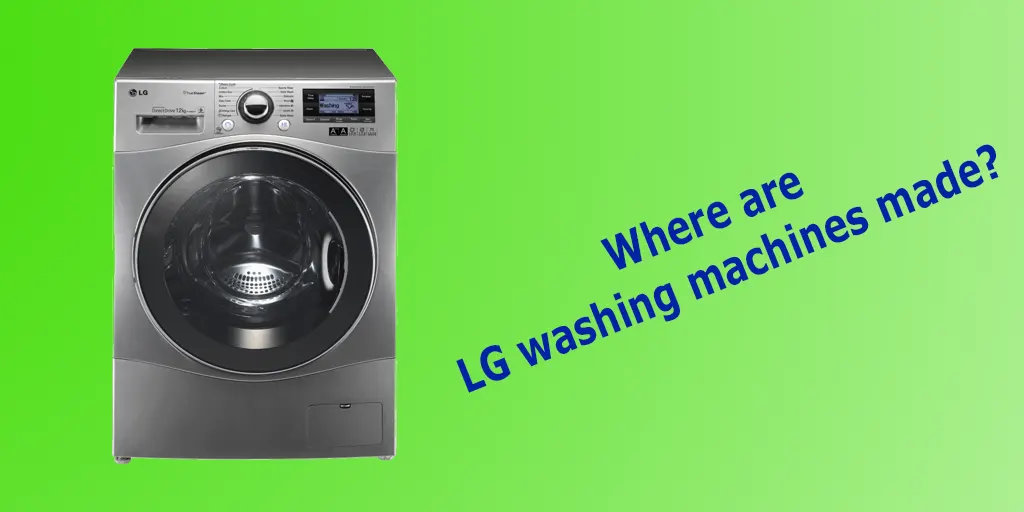 LG washing machines are excellent; LG is one of the leaders in home appliance manufacturing. LG washing machines (at that time, the company was called Gold Star) started to be produced in 1969. At that time, they were primitive washing machines, but now everyone has heard of LG washing machines, and I am sure that when choosing a new washing machine, you pay attention to the LG brand.
How many washing machines does LG produce per year?
LG manufactures about 16 million washing machines a year worldwide. To reduce tax costs, depending on the country's legislation, assembly lines are located either in a country with tax incentives or directly in the country for which the washing machine is produced. The assembly plants house the production of large parts such as washing machine housings, counterweights, and tanks. Smaller parts are usually imported from large factories specializing, for example, in producing motors or printed circuit boards.
Where are LG washing machines manufactured?
If you are interested in where the LG washing machine is assembled, you can find out on the sticker or from the serial number of the washing machine. If you want to know what the LG washing machine model number means and how to understand it, then visit our article "LG washing machine model numbers," and if you want to know the date of production and where the washing machine was assembled, then the article "LG washing machine serial number decoding" will help you.
Korean corporation LG manufactures home appliances in a broad segment. Washing machines are one of the rather significant areas of production. LG assembles washing machines in many countries of the world; LG has 12 factories where LG washing machines are assembled. Washing machines are assembled in the USA, Mexico, Russia, China, Korea, Egypt, India, Indonesia, Thailand and Vietnam. Here are more details about LG factories.
LG washing machine manufacturing plant in the USA
LG built a new home appliance manufacturing plant in the US state of Tennessee in 2019. LG. took this decision against the backdrop of the US. Government's decision to impose additional taxation on imported washing machines in the US This decision was made in 2017. In 2017, the washing machine tax was 18% for the first 1.2 million imported washing machines. Subsequent shipments are taxed at 45%. It is clear that such a decision negatively affects sales dynamics; an LG washing machine imported from China will cost more than a GE assembled in the US. Therefore, the company decided to build a factory in the USA and start assembling washing machines locally. This allowed us to avoid additional taxes and reduce the cost of washing machines for the US and Canadian markets. The plant is designed to produce 1.2 million washing machines annually, assembled on two assembly lines. In 2023, a third dryer production line with a capacity of 400,000 dryers per year will be launched.
This plant is built with maximum automation, with robots producing the casings drums. The rest of the components are supplied from Vietnam and Korea. The plant fully covers the needs of the USA and Canada in LG washing machines, so if you decide to buy an LG washing machine, you will find the inscription "Made in the USA" on it. Of course, not all washing machine models are made in the USA; some are shipped from other countries.
LG washing machine factory in Mexico
Until 2016, LG's factory in Mexico produced washing machines. For the U.S., Canada, and Mexico markets, washing machine production was moved to Thailand in 2016 after the launch of the US plant, which provides new washing machines for North America. The production of washing machines in Mexico has yet to be planned.
LG washing machine production plant in Poland
Until 2011, LG washing machines were supplied to Europe from China and Korea. In 2010, it was decided to open a plant in Europe. The choice fell to Poland. One of the LG plants in Poland is located in Wroclaw and produces washing machines for Europe. The capacity of the plant is about 1 million washing machines per year. In 2011, the plant was modernized and expanded. The plant code is PW (Poland, Wroclaw).
LG Washing Machine Assembly Plant in Russia
In Russia, a washing machine assembly plant has been built in the city of Ruza. There are two assembly plants. One factory has the code RA, and the other RW. Washing machines are supplied to Russia and the countries that were formerly part of the USSR. Some of the washing machines were delivered to Eastern Europe and Asian countries. Following the outbreak of hostilities in Ukraine, the factories have been closed since 2022 and do not produce washing machines.
LG washing machine manufacturing plant in China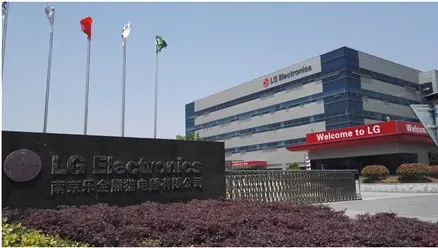 12 LG factories in China produce various products and components; Nanjing LG-Panda Appliances Co, Ltd manufactures washing machines.
The factory code is PN. Washing machines are supplied to China, South America, Australia, and others. Nanjing has a large factory producing more than one million washing machines annually.
LG Washing Machine Factory in Korea
The factory in South Korea is located in the industrial area of Changwon City. It assembles washing machines shipped to America, Europe, and many other countries. The factory code is KW. This is one of LG's largest and oldest plants, having assembled around half of all LG washing machines during its existence. Currently, the plant specializes in the production of high-end washing machines.
LG Washing Machine Factory in Egypt
LG's washing machine factory opened in Cairo in 2017. The capacity of the factory is about 90,000 washing machines per year. Approximately 50,000 washing machines produced will be exported to other countries. This factory mainly supplies washing machines to African countries. It is a small local production facility that only assembles components.
LG Washing Machine Factory in India
There are two washing machine factories in India. The plants are located in the cities of Noida and Pune. 90% of the washing machines produced are for the Indian market. A small part of the production is shipped to neighboring countries.
LG Washing Machine Factory in Indonesia
The washing machine factory is located in Medina. Most of the washing machines are produced for export to other countries. It is a relatively small factory, but LG sees Indonesia as a promising country for investment. An LG research center was opened in Indonesia in 2023. The factory code is IN.
LG washing machine factory in Thailand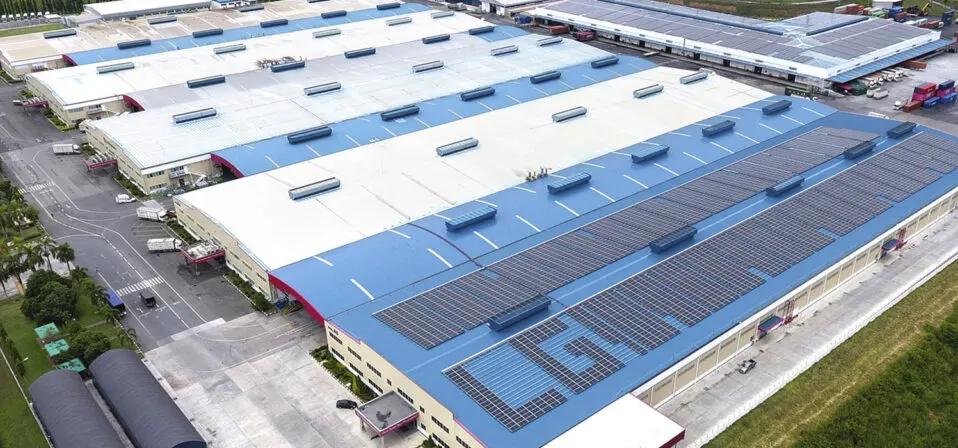 LG has also built a factory in Thailand where washing machines are assembled. From Thailand, washing machines are exported to other countries. Until 2019, the primary market has been North and South America and Asian countries.
LG washing machine factory in Vietnam
The factory in Vietnam is located in the city of Hai Phong; this factory focuses on producing electronics and home appliances. Initially, the factory produced washing machines for the domestic market. From 2013 for export, most of the products, including washing machines, were supplied to the United States until 2019. In 2022, LG decided to establish a global production base in Vietnam, with plans to transfer production from China to Vietnam.
LG washing machine factory in Brazil
Until 2019, LG washing machines for the domestic market were manufactured in Taubate. In 2019, LG decided to close the washing machine production line.