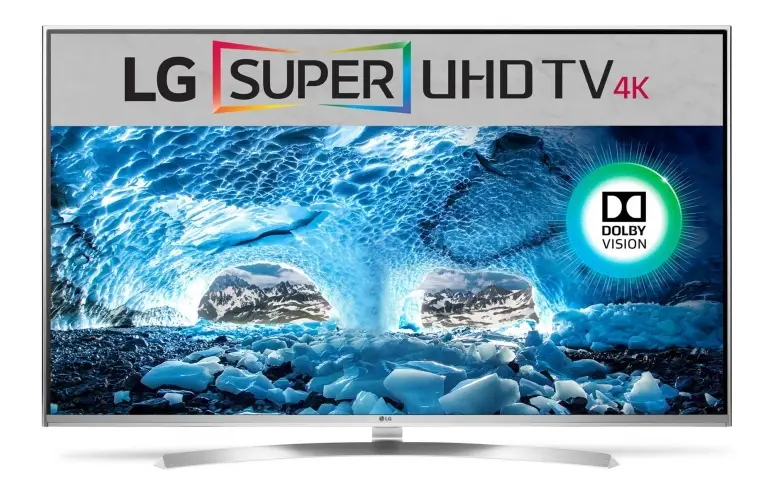 Introducing the recommended settings for the TV LG,  UH850v 8 series such markings are LG TVs in Europe, UH850T such labeling TVs in Australia, New Zealand, India, the United States and Canada, LG TVs have UH8500 marking.
The difference in the designation of the model number is due to the type of tuner installed in more detail in the section identification TVs.
General recommendations: the image brightness can be adjusted depending on the lighting in the room.
Table settings TV LG UH8500, UH850V, UH850T
 SETTINGS

WHITE BALANCE

Picture Mode
standart
IRE
Red
Green
Blue
Aspect Ratio
16:9
5
-16
 -17
 -18
Energy Saving
Off
 10
 -16
-18
 -18
Picture Mode Settings
 15
-12
 -13
 -12
Backlight
70
20
 -9
-9
-9
Contrast
85
25
-10
-10
-9
Brightness
50
 30
-12
-12
-10
H Sharpness
0
35
 -12
-11
 1
V Sharpness
0
 40
-13
 -9
-5
Color
51
45
-12
-7
-2
Tint
0
50
-10
-5
 2
Picture Options
55
-8
-4
3
Noise Reduction
Off
 60
-7
-3
6
MPEG Noise Reduction
Off
65
-6
-3
 8
Black Level
Low
70
-6
 -3
10
LED Local Dimming
Off
75
-6
 -4
 -6
TruMotion
Off
 80
-7
 -4
 -3
Expert Control
85
 -4
-5
-3
Dynamic Contrast
Off
90
 0
 -6
 -3
Super Resolution
Off
 95
0
7
 -2
Color Gamut
normal
 100
15
7
-2
Edge Enhancer
Off
Color Filter
Off
Gamma
2.2
White Balance
-10
-2
2
Color Temperature
Warm2
Method
2 point
Pattern
Outer
Point
Low