Consider how to buy a used phone, consider the risks and financial and technical.
If a person has a very good phone then selling it may be due to:
financial issues
phone fails, behaves as it is not so
it is no longer needed
Consider how to buy the phone technically, not refurbished or buggy.
Technical aspects
So, if you buy the phone, note the following, whether the phone is being repaired. It is easy to see by looking at the rear cover bolts. Manufacturers screws specially made soft alloy and produce their painting.
When unscrewing the screw head slightly deformed., It can be clearly seen in the photo below.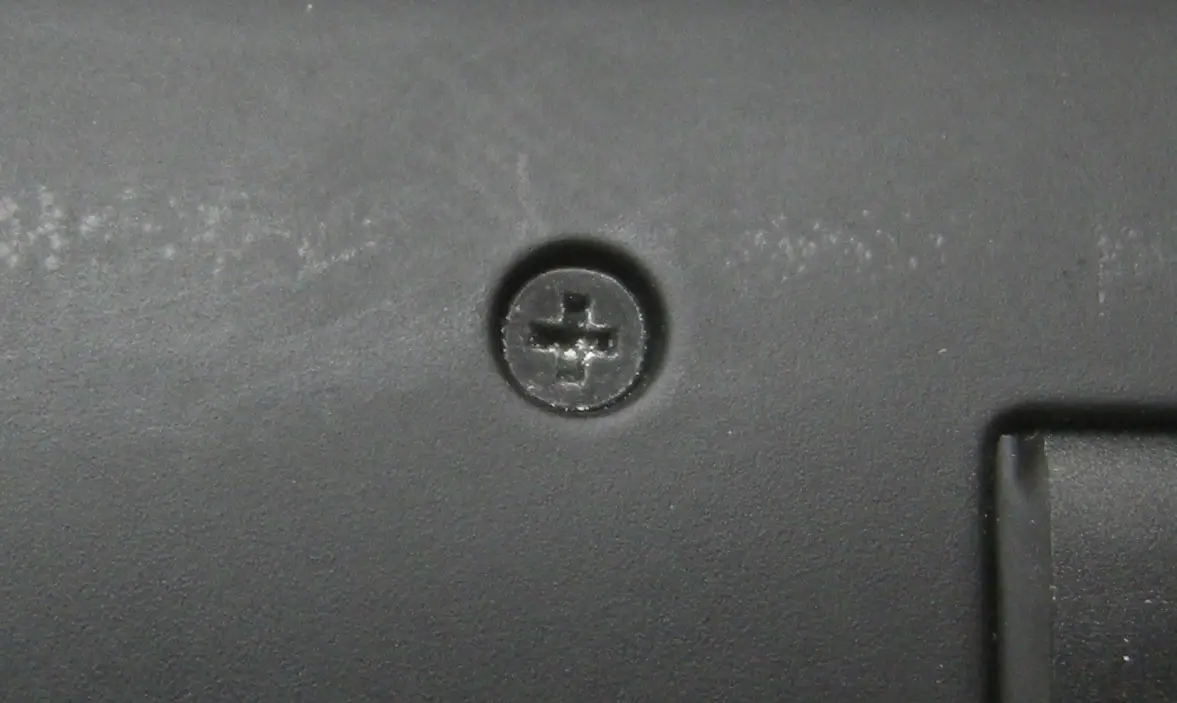 And here in this photo you can see the lack of Samsung crease. The phone is not repaired, that's good.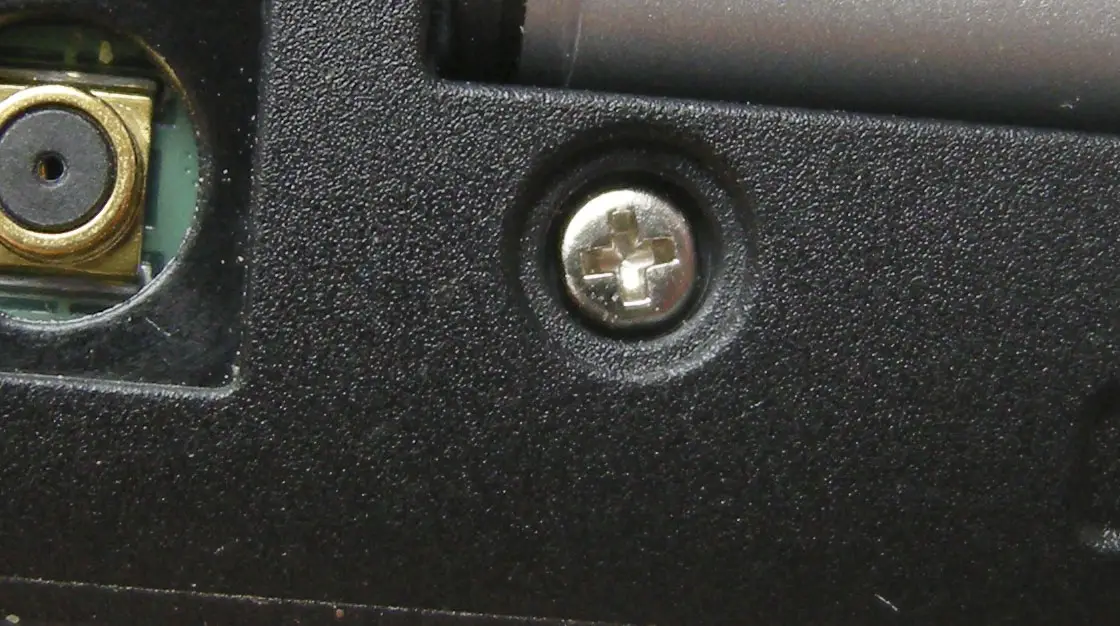 Why is it important to buy a phone that has not been repaired, perhaps there was just replaced the screen.
But a little bit of repair phone, if the problem is 70% of the main board fault occurs due to poor soldering contacts in the electronic components (CPU, etc.). As in workshops mostly come perform heating elements extending conclusions chips come into contact with the solder phone is restarted. But it is bad that after such repair phone will work 2-3 months, gradually electrical contact will disappear. It is understood that the owner of the phone after the repair as quickly as possible try to get rid of him.
More advice, test Phone special programs such AnTuTu Benchmark. While testing takes place the maximum load on the processor, memory, graphics card. In the case of unstability of the test individual elements of this will happen, or malfunction of the phone.
Financial aspects
Financial issues, there is a certain contingent of earning on fictitious sales. Usually the scheme is quite simple, it is proposed the phone a little cheaper than all the other proposals, the potential buyer is chosen from out of town. He offered to sell the phone for cash on delivery but with a slight proviso prepaid $ 5-10 small amount as a guarantee of not losing their money on postage in case of refusal to purchase.
Sending seller $ 5-10 buyer expect your phone, then the following occurs:
Phone you did not get the calls you will answer that has already sent, or the phone is from the courier who was not honest and was gone. After 2-3 days, the seller will no longer respond to calls.
Phone you get, but if you find yourself opening the parcel, or an empty box or a Chinese fake. Further developments are in the first case. Fraudsters hope that you pick it up it did not check, but to prove fraud after the time you can not.